Facts You Need to Know About Aluminum Sheet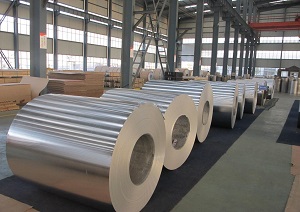 Some facts you need to know about aluminum sheet:
For 1000 series aluminum sheet, the second digit identifies modifications and the last two digits represent the purity of the metal. They are the equivalent to the last two digits after decimal point.
Taking 1060 as an example, it means that aluminum purity should not be less than 99.60%.
For 2000-8000 groups, the last two digits just indicate the different alloying elements in the group.