Company Profile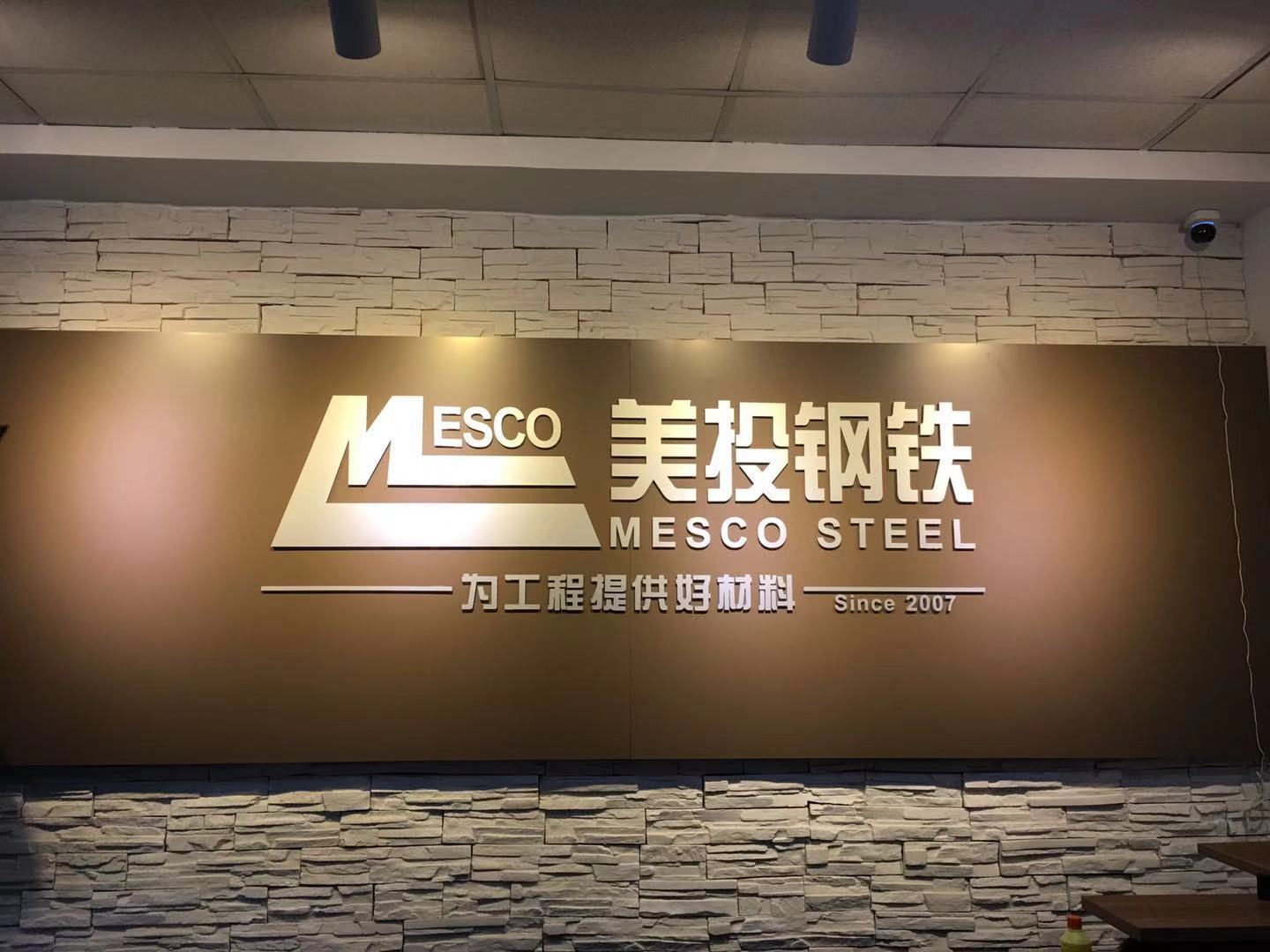 MESCO STEEL was founded in 2007, headquarter locates in Dalian city, Liaoning province, now there are 32 employees. MESCO is a famous supplier of cold rolled series products in northeast China, it is the biggest private steel export enterprice in this area as well. The main products are: Prepainted coil / sheet;Galvanized steel coil / sheet; Galvalume steel coil / sheet; Cold rolled steel coil / sheet/Zn-Al-Mg steelcoil/sheet/Aluminized steel coil/sheet
Till July 2017, the products have been exported to the following 36 countries and regions: Russia, Ukraine, Uzbekistan, Turkey, Canada, Romania, Estonia, Spain, Sweden, South Africa, Gana, Angola, Brazil, Chile, Peru, Columbia, Guatemala, Equador, Vietnam, Philippines, Malaysia, Tailand, India, Singapore, Jordan, United Arab Emirates, Pakistan, Bangladesh, Sri Lanka, Israel, Syria, Iraq, Qatar, Yemen, Saudi Arabia, Korea, etc.
On the base of the advantage of rich resource, MESCO has become the regular supplier of raw material of many Global Enterprises, such as Sanyo Japan, Iris Japan, SK Steel Korea, Bluescope, Sicom, etc. Meanwhile it is the supplier or raw material of many large projects in China. The quality and service is highly approved by the clients.
10 years, adhering to the ideas of "Professional, Efficient, Sincere", learn and reserch continuously, keeps up with the times. Now MESCO has become one of the fewest supplier who has super strong professional ability in the industry. We can provide the products and technical consultation in first time, especially in the domain of non-standard and high stancard products, and being the first choice of some international and domestic clients.
In future, relying on the advantages of raw material and facility, MESCO will develop metal cutting, forming, drawing, punching, etc, provide more convenient personalized service for the customers.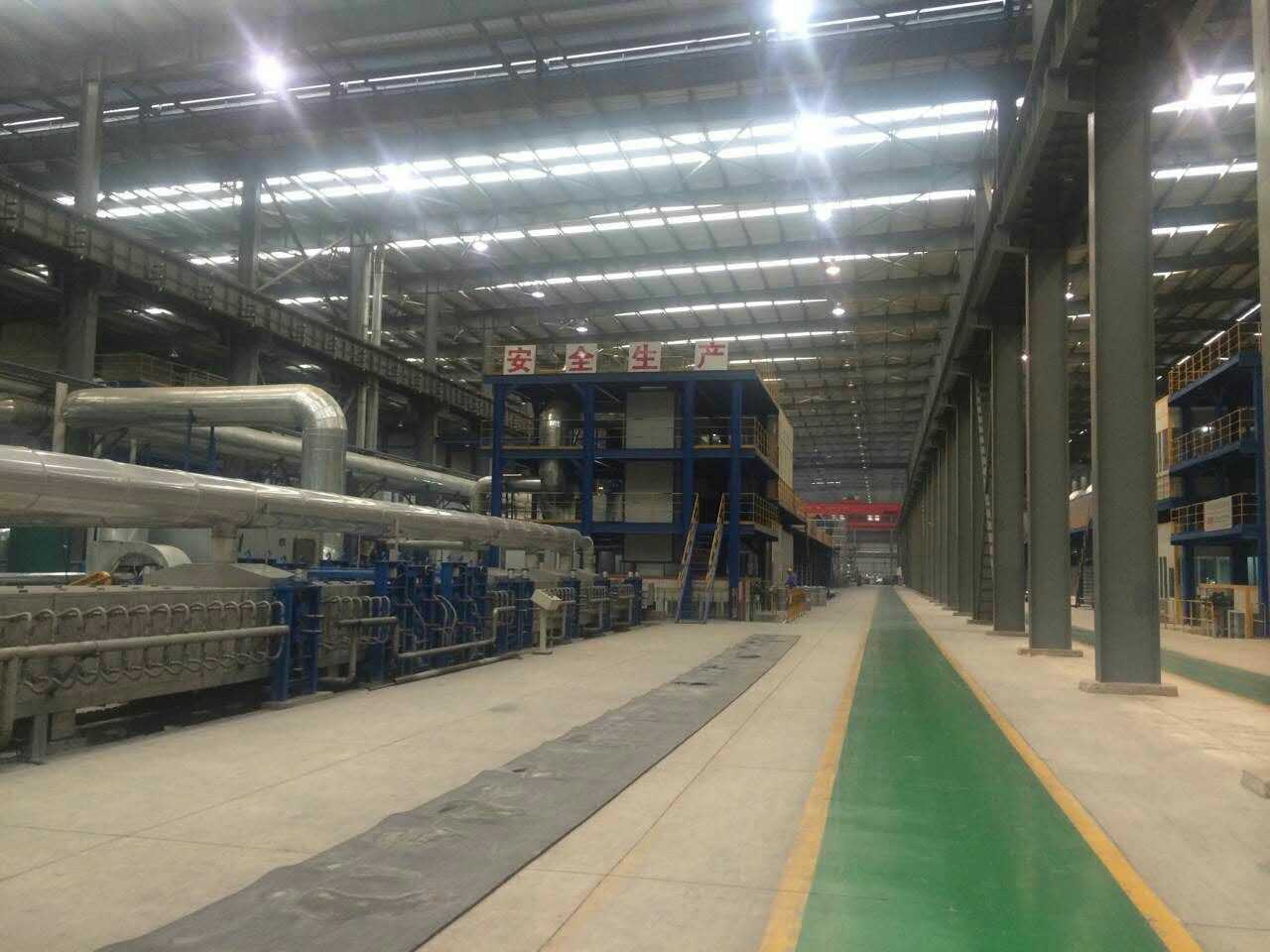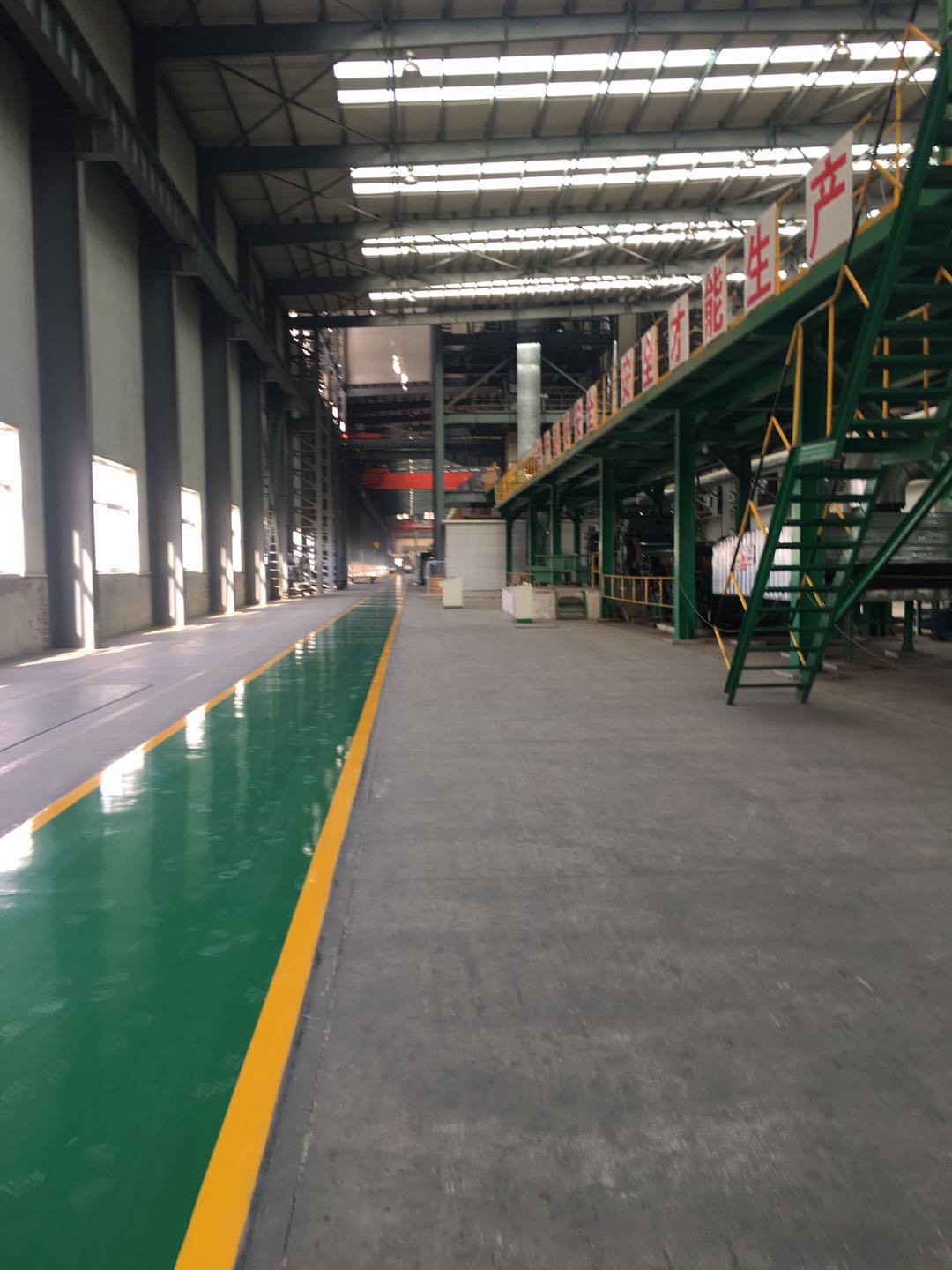 Capacity and advantage of supplying prepainted steel of MESCO STEEL:
1. Very experienced in supplying high zinc, high tensile, deep drawing prepainted steel, with competitive price and short delivery time.
2. For PPGI/L, Maximum thickness of common supplier is 1.2mm, MESCO's is 2.0mm, and with maximum width 1700mm, this is extremely rare in China.
3. The exclusive enterprise who can supply galvalume base metal of PPGL with 250 g/m2.
4. The exclusive enterprise whose thickest paint of PPGI can reach 65um on the top and 40um on the back.
5. Know well about current steel industry condition of China and the markets of different countries, can help the clients to position the product standard directly.
6. Ready stock 3000-4000 metric tons, can meet the needs of clients any time.
7. Focus on mid and high grade of PPGI, cooperating with famous paint brands, including Akzo Nobel, Beckers, Nippon, Valspar, KCC, etc, the quality is rather reliable.