Mesco Prime Aluminum Sheet On Sale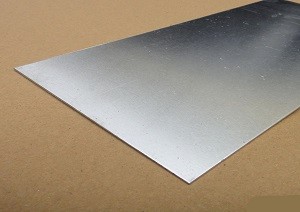 Aluminium sheet, which can be used in many industries such as shipment, construction, packaging, chemical industry and so on.
Among 1000 to 8000 series aluminum, 1100, 1060, 3003 aluminum sheets are commonly used in market.
As a leading supplier in steel industry, MESCO always applies itself to expanding business scale and bringing best services to customers.
Choose MESCO today, win the future!